Richard Pryor®

All items in gallery (photos and audio) are trademark and copyright protected. Items are not to be reproduced nor sold, nor to be used for the establishment of a business. All violators will be prosecuted to the fullest extent of the law. Don't exploit The Man, Mr. Richard Pryor, for profit. Richard worked hard through so many obstacles, including Jim Crow, and paved the way for many.

Snapshots - traveling, family and friends

Snapshots - traveling, family and friends 🥰

(Close) ×
NEW!! Richard Pryor American Flag T-Shirt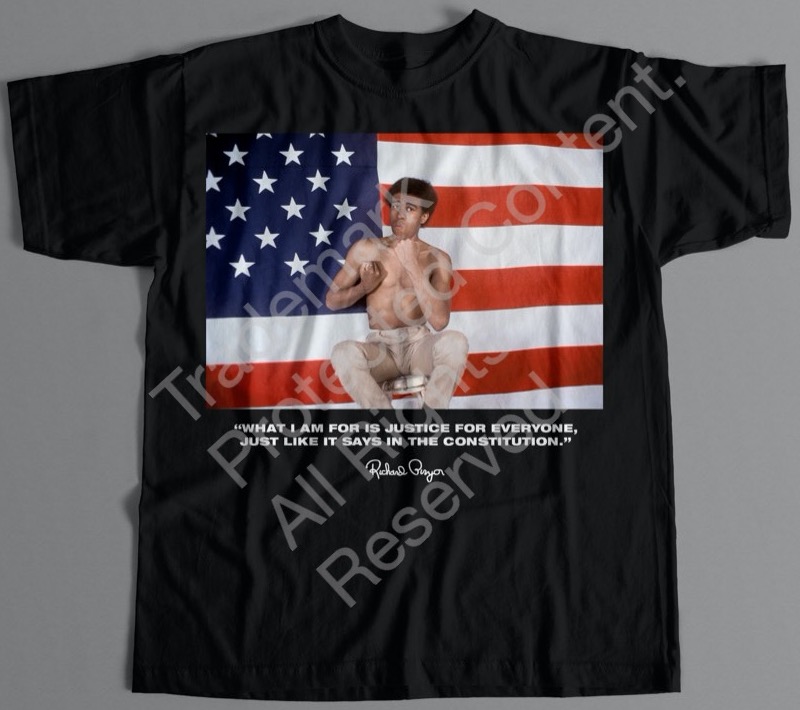 Available in black or white. Visit Our Store for more details. A percentage of profits are donated to "Southerners On New Ground", to help fight racial inequality in the south.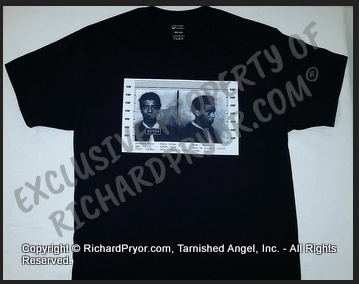 LIMITED EDITION Rare Richard Pryor Collector's Item!
Exclusively available from the estate of Richard Pryor via Jennifer Lee Pryor (Tarnished Angel, Inc.). Richard Pryor's 1963 Pittsburgh Arrest Photo Tee. Visit store for more details.