Official Richard Pryor® Store

Time Life® Ultimate Richard Pryor Collection
The best of Richard Pryor is all together for the very first time, available on DVD exclusively through Time Life!
CLICK HERE TO ORDER
---
...And It's Deep Too - CD Box Set -

NEW PRICE!!

$30.00

ORIGINAL, authentic, quality and authorized studio recordings. From Rhino Records, the classics collected. Every album Warners released. All of the classics, put together with that special Rhino Records touch, including a fascinating and historical booklet. A must-have collector's item for any fan of Richard's!

FYI: Other copies sold online are either not authorized or originals, but are simply fraudulent, mass-duplicated copies. The Estate of Richard Pryor has the only original, authorized copies.
Evolution/Revolution: The Early Years - CD - $19.95
Evolution/Revolution is a huge collection of on-stage moments from Richard's early years (1966-1974), predating his breakthrough album, That Nigger's Crazy . 65 tracks on 2 CDs chronicle his metamorphosis from middlebrow comic to controversial sensation. Compiled and produced by Rhino Entertainment.
Richard Pryor: Live & Smokin' - DVD - $9.99
Richard Pryor set the stage for the brash, no-holds-barred comedy practiced by later comic successes like Chris Rock and Dave Chappelle. His soulful performance--and his legacy--are captured in LIVE AND SMOKIN', released in 1985 but filmed 15 years earlier at New York City's Improvisation. Included among the funny, wide-ranging (and often vulgar) skits is the now famous "Wino Preacher and Willie the Junkie" sequence.
Note: other copies sold online are not authorized, but are simply fraudulent, mass-duplicated copies. The Estate of Richard Pryor is the only authorized distributor of this release.
Richard Pryor: Live in Concert - DVD - $19.99
Crude. Foul. Real. In a word, that's Richard Pryor: Live in Concert. In this, the funnyman's first and best concert film, Pryor does dead-on impersonations of the respective races, cussing, trying to act tough, getting kicked in privates. But it's his imagination that elevates him to a different level and hints at the comedic genius of the man. He gives his impressions of what animals think, from his own animals (a monkey, a Doberman) to police dogs, and it seems so exact, so precise. Not to mention the fact that he is at his self-deprecating best, skewering himself as much as any other subject.
The Anthology 1968-1992 - CD - $19.95
Two disc collection of some of the best stuff from the Warners collection. Throw in a phenomenal and creative package design and a detailed booklet, and you've got a great value.
Classic Richard Pryor Albums on Sale at iTunes!

Just added: long out-of-print comedy albums from Pryor's '70s heyday.
https://itunes.apple.com/us/collection/richard-pryor-$7.99-albums/id3?fcId=638871250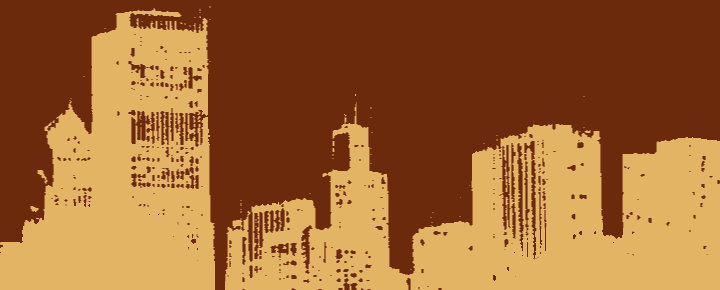 High On Fire t-shirts and other items, using name, likeness and image of Mr. Pryor, were NEVER authorized by the Estate of Richard Pryor. Anyone displaying, using or purchasing High On Fire t-shirts or related items, displaying Richard Pryor's name, likeness and/or image, is engaging in fraud and theft of property. All content will be reported to appropriate authorities for immediate removal and further legal action if necessary.
REGARDING CURRENT AUCTIONS: Not one auction house has contacted the Estate of Richard Pryor to verify authenticity of items being sold through their site or service.
Items from this
OFFICIAL Richard Pryor® store items have official and distinct Estate of Richard Pryor markings
and other information that you will NOT receive from counterfeiters, bootleggers and grifters, who are lining their own pockets from the designs and hard work of Mr. Pryor. All items on this Official Richard Pryor® site are available for purchase for PERSONAL USE ONLY. Neither of these items are available for, nor to be used for, reproduction. Any attempts to reproduce any of these items will be prosecuted to the fullest extent of the law.