Official Richard Pryor® Store

Classic Richard Pryor Albums on Sale at iTunes!

Just added: long out-of-print comedy albums from Pryor's '70s heyday.
https://itunes.apple.com/us/collection/richard-pryor-$7.99-albums/id3?fcId=638871250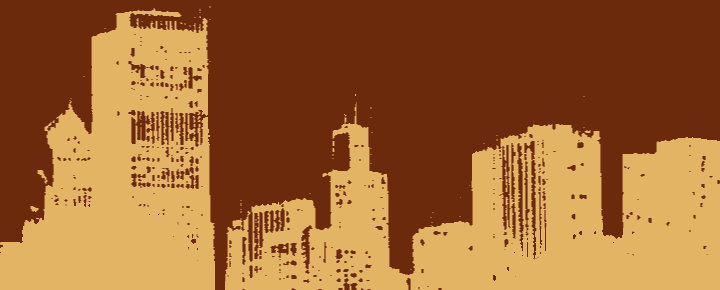 High On Fire t-shirts and other items, using name, likeness and image of Mr. Pryor, were NEVER authorized by the Estate of Richard Pryor. Anyone displaying, using or purchasing High On Fire t-shirts or related items, displaying Richard Pryor's name, likeness and/or image, is engaging in fraud and theft of property. All content will be reported to appropriate authorities for immediate removal and further legal action if necessary.
REGARDING CURRENT AUCTIONS: Not one auction house has contacted the Estate of Richard Pryor to verify authenticity of items being sold through their site or service.
Items from this
OFFICIAL Richard Pryor® store items have official and distinct Estate of Richard Pryor markings
and other information that you will NOT receive from counterfeiters, bootleggers and grifters, who are lining their own pockets from the designs and hard work of Mr. Pryor. All items on this Official Richard Pryor® site are available for purchase for PERSONAL USE ONLY. Neither of these items are available for, nor to be used for, reproduction. Any attempts to reproduce any of these items will be prosecuted to the fullest extent of the law.